Shop The CJ Field Collection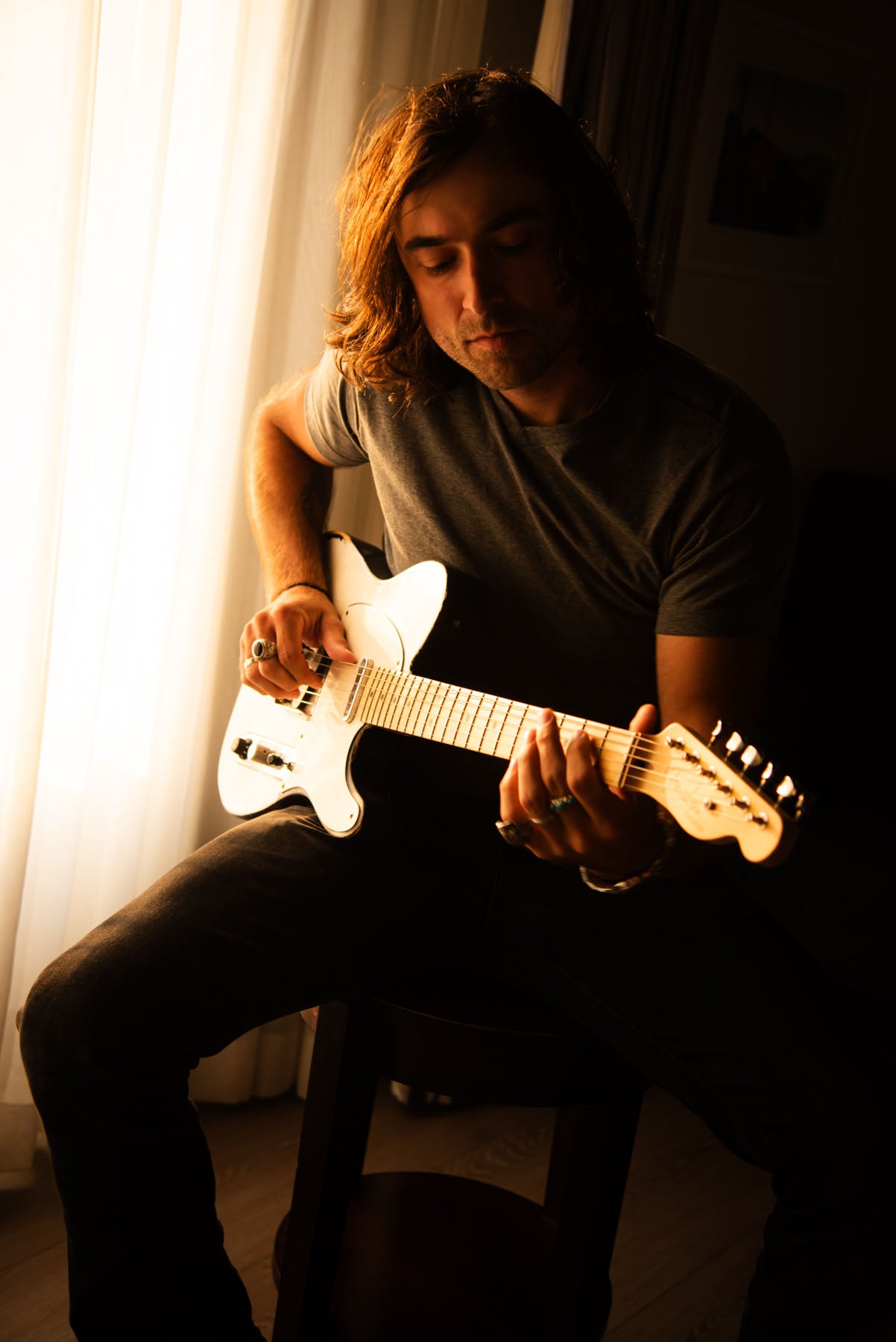 CJ Field
CJ Field is a talented musician with a unique voice and impressive songwriting abilities. He was nominated for Grammy, CMA, and ACM awards. After moving to Nashville in 2011, he quickly established himself as a sought-after songwriter, working with Ashley McBryde and other notable musicians. He co-wrote the song "Home Sweet Highway" with Ashley and Blue Foley, which was included in Ashley's Grammy, ACM, and CMA-nominated album "Girl Going Nowhere". CJ continues to collaborate with Ashley, Aaron Lewis, D. Vincent Williams, Marla Cannon-Goodman, Trent Tomlinson and more. He shared the stage with musicians like Ira Dean, Trombone Shorty, Bela Fleck, and Amy Helm.
In September, Ashley will release her latest album, The Devil I Know, which includes the song "6th of October" that she wrote with CJ and Blue.
He is also headlining the Rising Stars Festival in Massachusetts, is featured in the Saturday lineup for the FreshGrass Festival in his hometown and is headed to Denmark for his second appearance at the Nashville Nights International Songwriters Festival.
Full Bio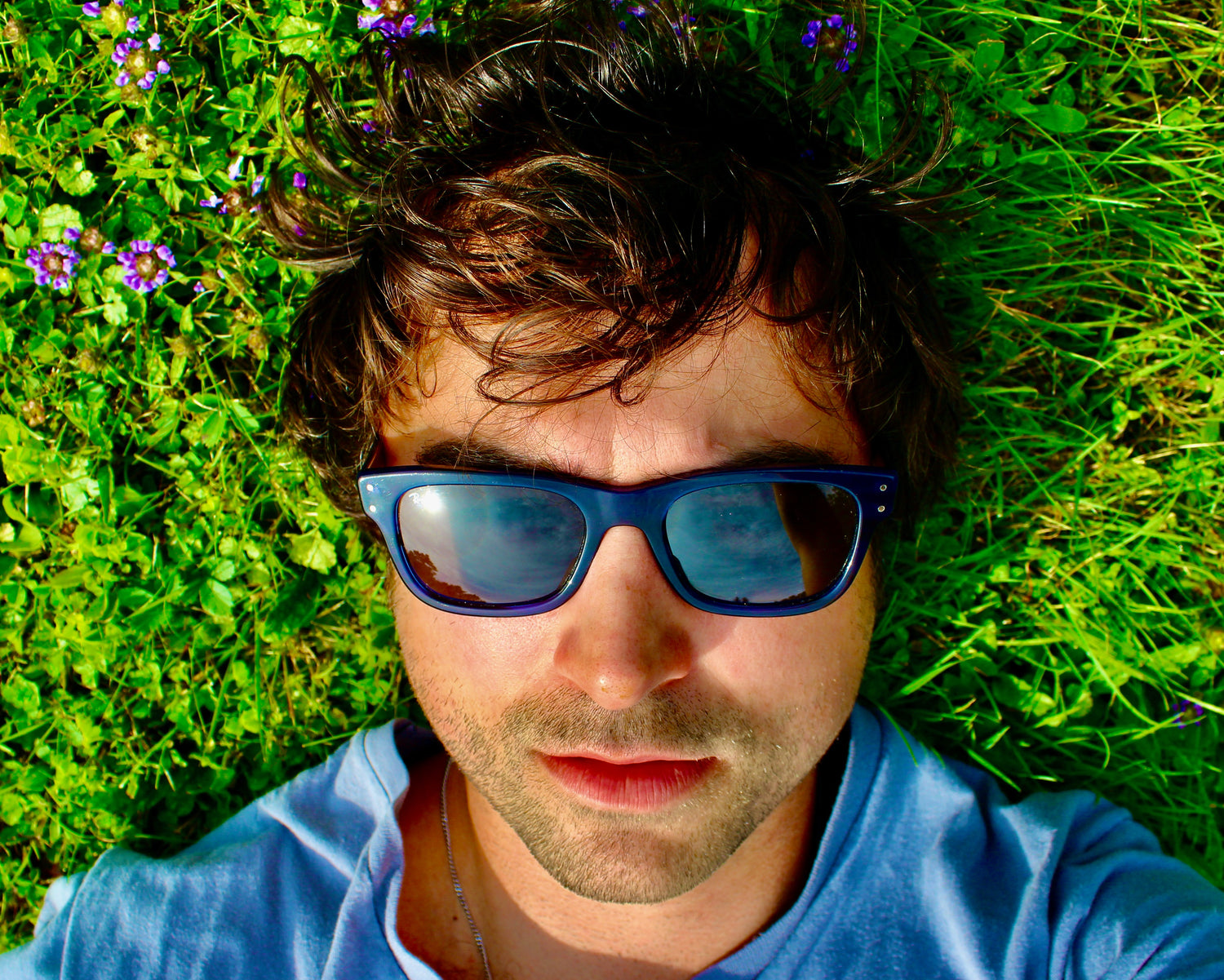 Join CJ's Fan Club on Patreon
Subscribe to CJ's Patreon to get early access to new music and shows, exclusive content, and live performances
Join Now!