Connect
CJ's loves interacting with fans. Stay connected here to stay up to date with all his latest updates, music, and more exclusive benefits!
For Booking & Media Inquiries, please contact Tracie Hitz at Tracie@HitzAndBranding.com.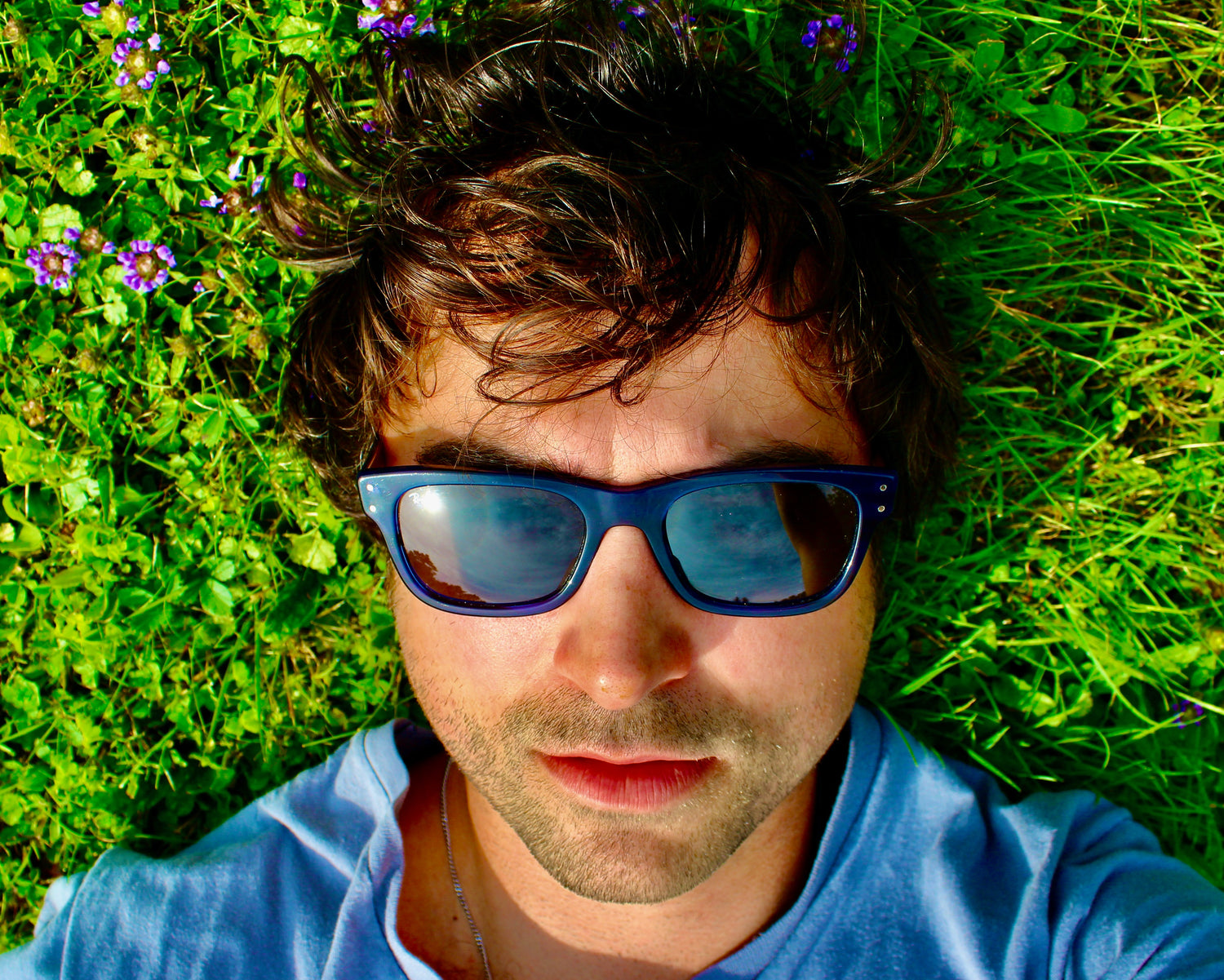 Join CJ's Fan Club on Patreon
Subscribe to CJ's Patreon to get early access to new music and shows, exclusive content, and live performances
Join Now!
Booking & Media Inquiries